All over the world, water resource management and natural disaster issues (especially flood and drought risks) are becoming stronger and stronger concerns for populations, governments, and private sector actors.
The innovative solutions vorteX-io offer help you take the right decisions in real time, whatever your field.
The turnkey solutions developed by vorteX-io provide you with effective decision support tools for
360° monitoring of water resources and better anticipation of natural risks such as floods and droughts.
Everyone can now see that extreme climate events are increasing in frequency and intensity every year. In fact, the current global warming is leading to deep and rapid changes in the water cycle.
Each rise in temperature by 1°C leads to a +7% increase in the humidity level in the atmosphere. Similarly, an increase of about 3°C will result in a 20% to 30% increase in intense rainfall episodes in Europe.
It is in this global context that vorteX-io proposes its hydrological measurement consultation solutions in real time with alert notifications.
Effective protection of people, property and infrastructure can only be achieved through constant and immediate access to accurate measurements of watercourses and hydrological surfaces at risk. This crucial data is measured through:
our constellation of micro-stations located in the field (continuous in situ measurements)
any other hydrological measurement network or technology (drones, satellites, in situ state networks such as Vigicrues for France).
The measurements thus provided can be consulted in real time on MAELSTROM®, our online hydrological platform.
This combination of innovations (innovative sensors + latest generation software platform) allows you to benefit in real time from all the information you need to make the right decisions at the right time.
You set your own thresholds on the measures provided to be alerted instantly if they are crossed.
Each event of this type automatically generates an instant alert by voice call, SMS and e-mail, 24/7.
Then it's up to you to act!
The vorteX-io service in 3 minutes
Your micro-station service
for flood risk anticipation and drought prevention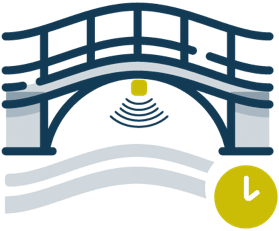 1.
Installation & configuration in 30 minutes
on the structure of your choice. Our teams ensure the parameter setting and the start-up of the micro-station.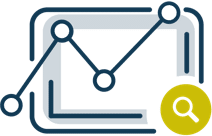 2.
Real time tracking & analysis
on the web platform or via the API.
This way you can monitor your watershed directly.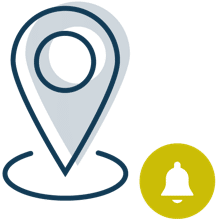 3.
Inform, Prevent & Alert
We inform you in real-time, you act.
Frequently asked questions
Are you concerned by the risk of flooding or drought?