vorteX-io hydrological micro-station
Unique in the world, a sensor
dedicated to monitoring watercourses
Unique in the world, a sensor dedicated to monitoring watercourses
Our service is based on the deployment of a network of new generation instruments, micro-stations.
Their technology, inherited from space altimetry, guarantees centimeter level accuracy of the measured hydrological parameters.
Totally autonomous regarding energy and connectivity, these micro-stations only take a few minutes to install
in any place of interest overlooking the watercourse or hydrological site to monitor.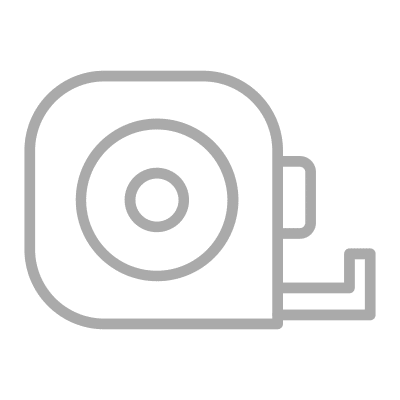 Centimeter accuracy
LED LiDAR technology
with no measurement drift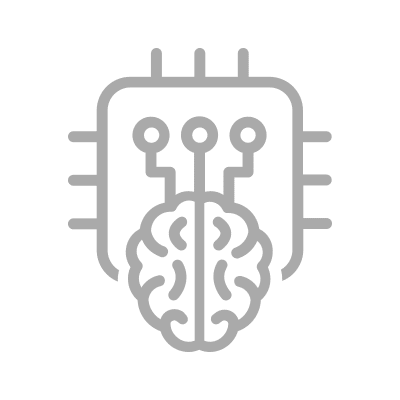 On-board
intelligence
Modification of the acquisition frequency according to the state of the watercourse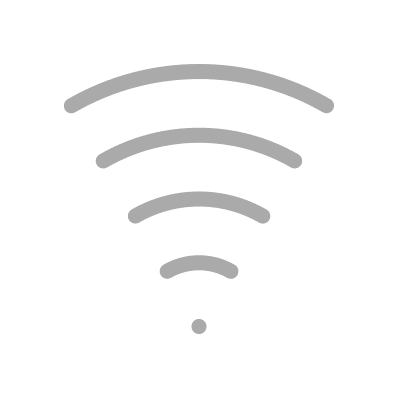 Hybrid transmission
3G/4G network connectivity
& space IoT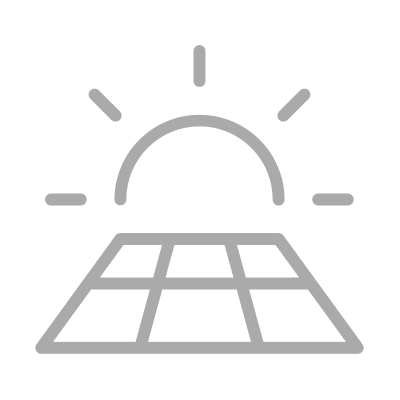 Self-sufficient
in energy
Solar panel
& on-board battery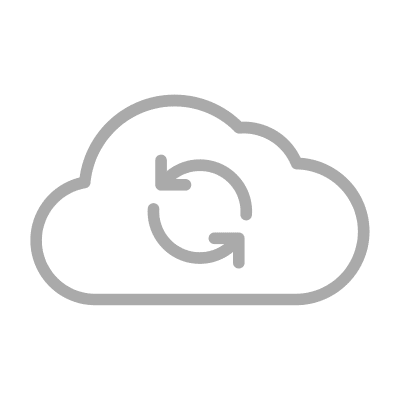 Remote
monitoring
Monitoring &
system updates
Multi-parameter
follow-up
Water depth
Surface speed
Contextual images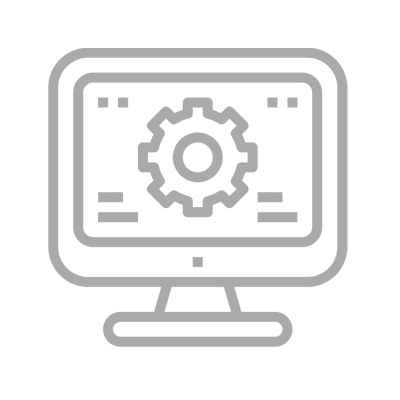 Digitalized maintenance
Remote management of the micro-station parameters
Centimetric measurement accuracy
Embedding a specific LiDAR, water depth measurements are made by integrating a set of pulses guaranteeing centimetric accuracy.
The fusion of LiDAR + optical sensors enable intelligent post-processing of measurements for an optimal result.
The vorteX-io micro-station thus provides highly reliable information for real-time monitoring of hydrological systems.
By virtue of its size and weight, the micro-station blends into the environment in which it plays its sentinel role. Only the solar panel remains visible after installation.
Fixing the micro-station and the coupled solar panel is either done with screws or by magnetization, depending on the nature of the support, thus avoiding any damage to the host structures.
Micro-station: 16 x 8 x 8.5 cm. Weight 400g.
Solar panel: 35x45cm. Weight 2 Kg.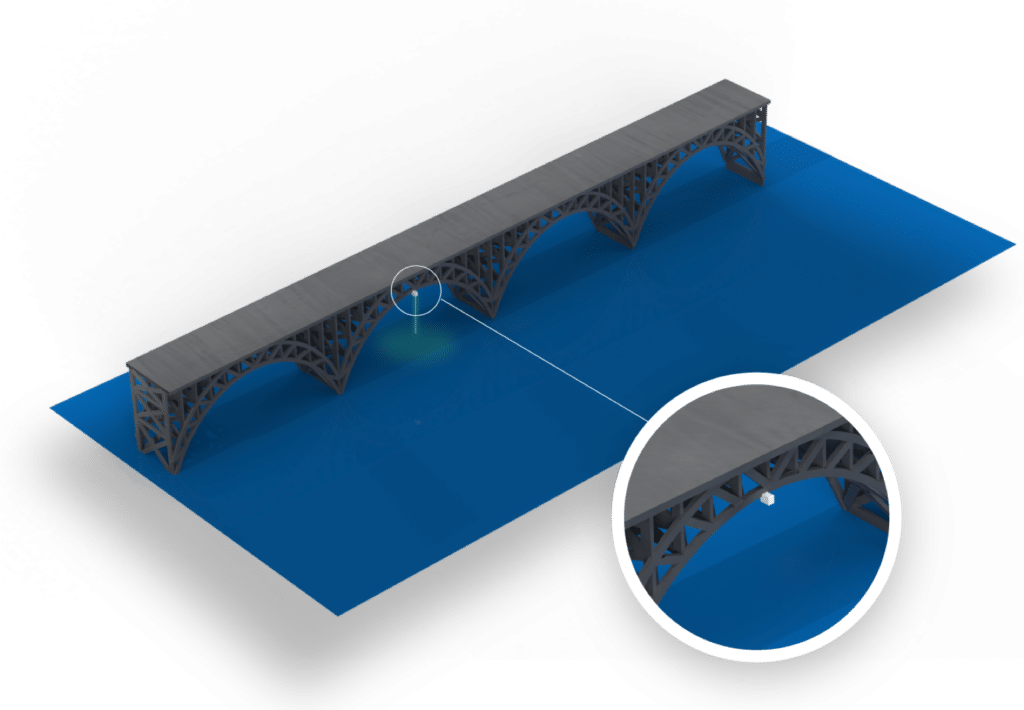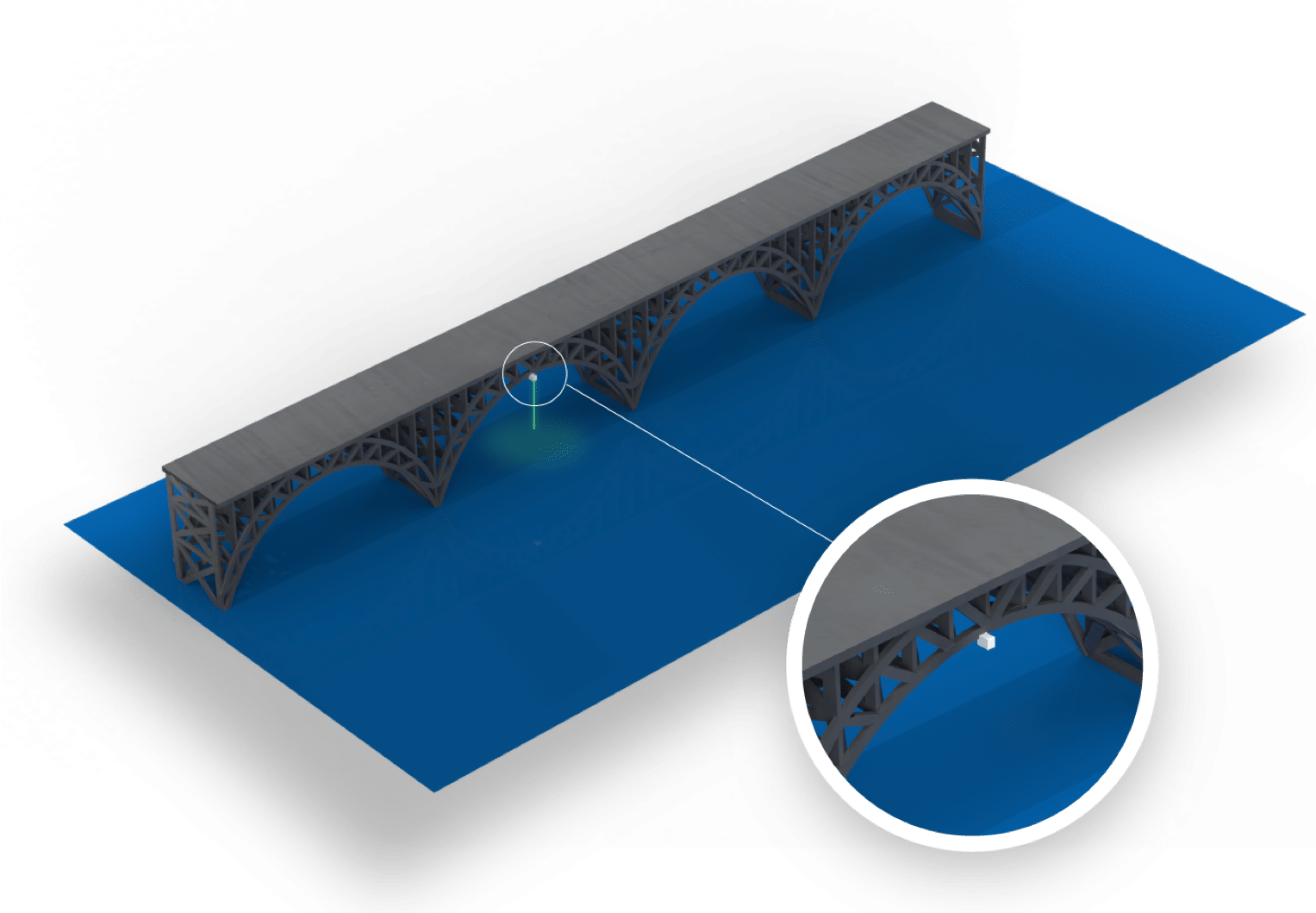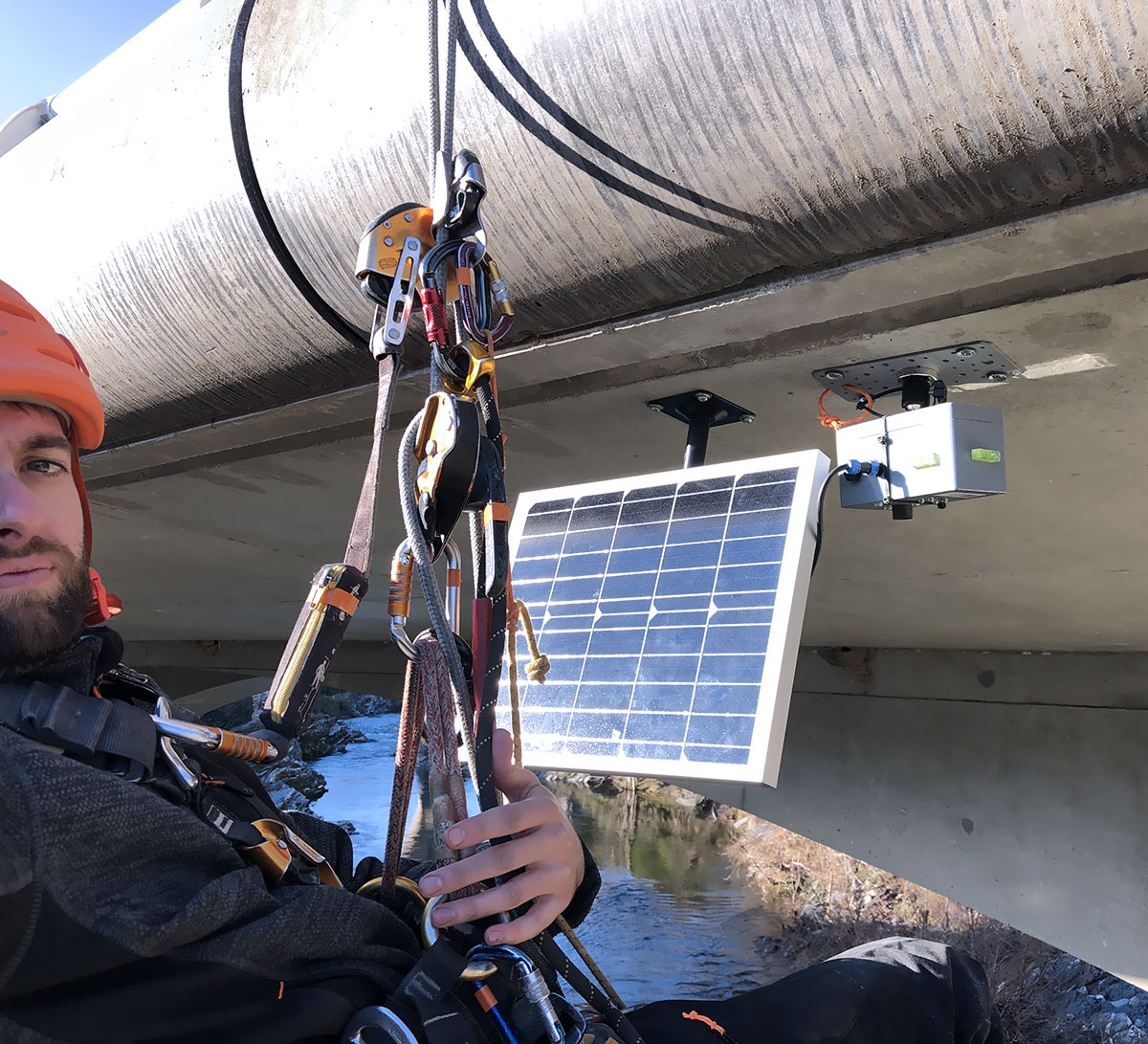 Easy installation and maintenance
The device is positioned above the watercourse to be monitored, and firmly attached to its support. It only takes about 30 minutes to install and operationalize.
Without contact with water, the vorteX-io micro-station requires very little maintenance. Its durability and measurement stability are therefore superior to those of immersed sensors.
In addition, the health and behavior of the micro-station are automatically monitored remotely and in real-time, ensuring optimum performance.
Similarly, the update of the embedded software is carried out remotely (patches, new features, etc.).
Embedding 3G/4G connectivity and soon space IoT connectivity, the vorteX-io micro-station automatically communicates its measurements in real time and at close and regular intervals.
The micro-station automatically selects the best available network to deliver the measurements taken.
When a measurement exceeds a user-defined threshold, the micro-station automatically increases its acquisition frequency to monitor the current event optimally.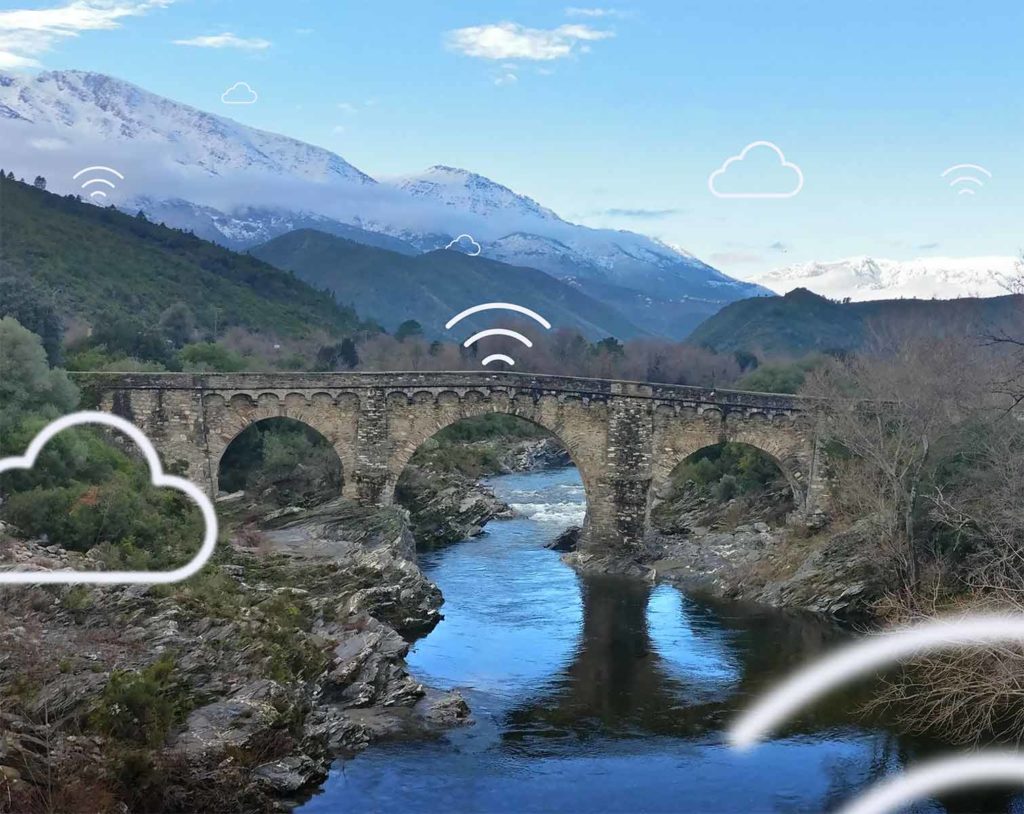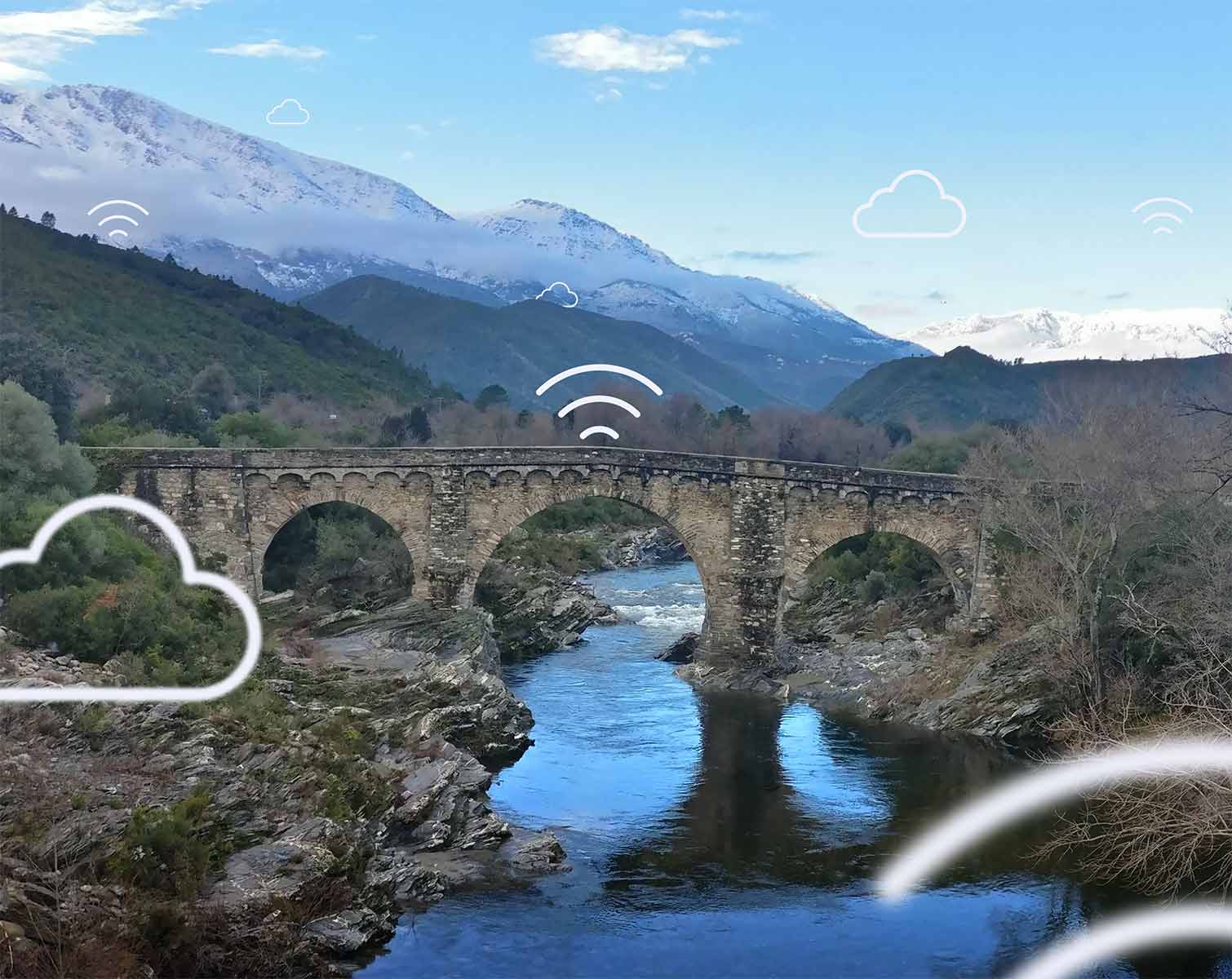 Want to find out more?
Download the brochure
Fill out the form below and get the vorteX-io micro-station brochure via e-mail.